Blair packham - could've been king
Faced with writer's block, former Jitters frontman Blair Packham hooked up with three Odds (Craig Northey, Pat Steward and Doug Elliott) to exorcise the demons of his mid-life crisis through classic rootsy Canrock. As expected, his lyrics are incredibly self-reflexive and a bit mopey - you wanna give the guy a hug, then shake the solipsism out of him. Could've Been King has that mid-90s crunchy-guitar/hooky-harmony vibe characteristic of Lowest of the Low - and, yes, the Odds - but bluesy chord progressions and some low-key ballads add an air of maturity.
Blair Packham is a veteran Canadian singer/songwriter. He was lead vocalist/guitarist for The Jitters in the 1980s [1] and has released material as a solo singer/songwriter since 2000. [2] He has also written music and lyrics for numerous films and television programs, including TSN's NHL Tonight! , Global Television's The Jane Show , as well as animated shows like Beyblade , Rescue Heroes , Trucktown , Spliced! , and The Adventures of Chuck and Friends . [3] Blair is a co-host (with Bob Reid) for Newstalk 1010 's In the Studio . [4] With Ron Sexsmith , he co-produced an Andy Kim Christmas track, as well as albums for . singer/songwriter Max Croft , R&B/soul singer Stacey Kaniuk , hardcore band Youth Youth Youth and many others. As a volunteer, Blair served as co-Vice-President of the Songwriters Association of Canada from 2000 to 2007. [5] He is one of the organizers, along with Rik Emmett , of the annual SongStudio, an intensive, week-long songwriting workshop in Toronto, Ontario. [6] In addition to being a lifelong SOCAN member, Blair is also a member of the Canadian Music Creators Coalition . [7]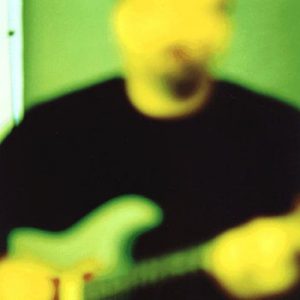 jvodu.seleb.us